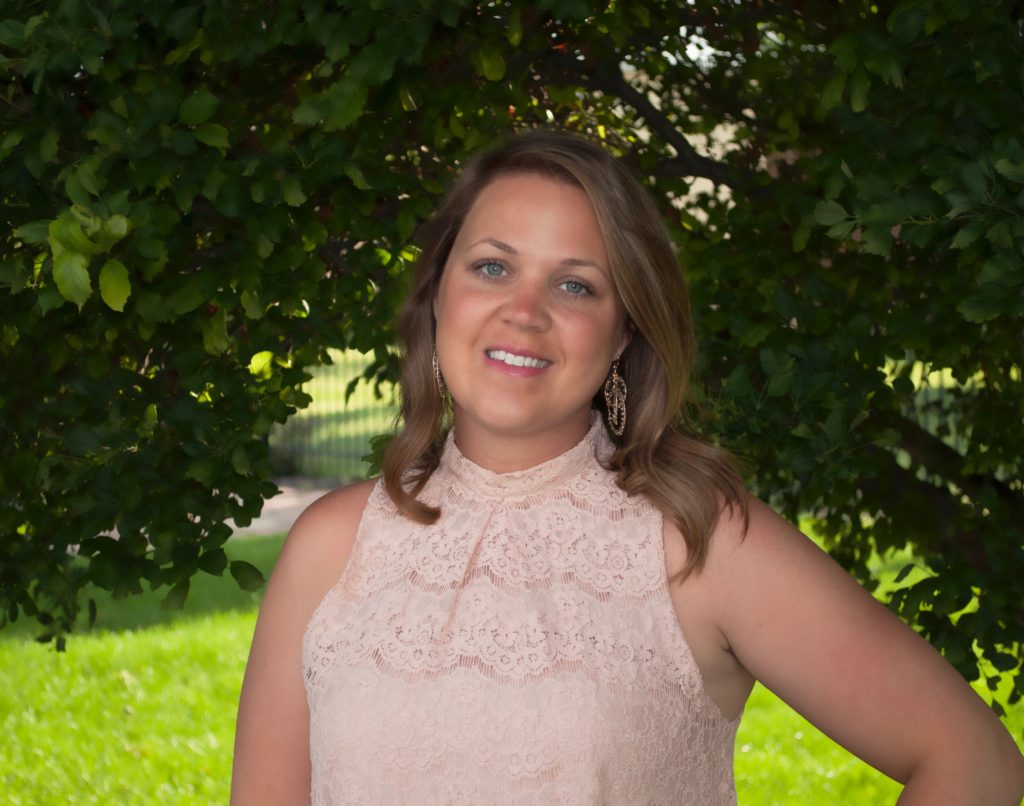 Hi there! I'm Rachel. I'm a 35 year old Mom, Ex-Wife, College Student, and a Soccer Board President. I grew up and still live in a small town in Northern Illinois. I have three amazing children, Keegan (10), Cooper (8) and Karly (6).
I enjoy laughing with my friends and family, music, tea, reading, football, antiquing, silence, Golden Retrievers, cussing and Amazon Prime. Stickers and Stilettos is a place where I can share my love for books, wine, DIY, sewing, crocheting and decorating. (Disclaimer: I am not an expert at any of these things, nor do I get much time to enjoy them!) I will also be sharing the next chapter in my life: finalizing my divorce, renovating and moving into a 1905 farmhouse.
My life didn't go as planned and I'm hoping that something amazing is waiting for me. I'm a Single Mom and hope my experiences or words may give comfort to another that may be going through a journey like my own.
I am thrilled that you are here and I would love to answer any questions you may have for me.
Hugs,
Rachel
Follow my Farmhouse Renovations on Instagram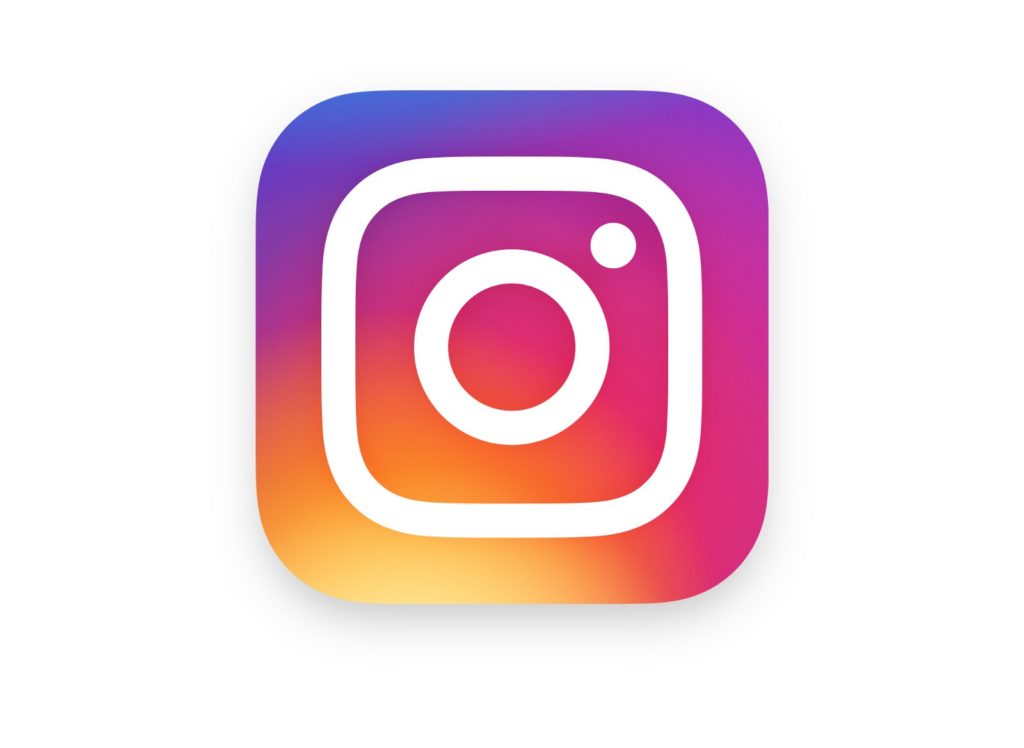 Enjoy my Spotify Playlist: Rachel at Stickers and Stilettos

Click here to find me on Goodreads!