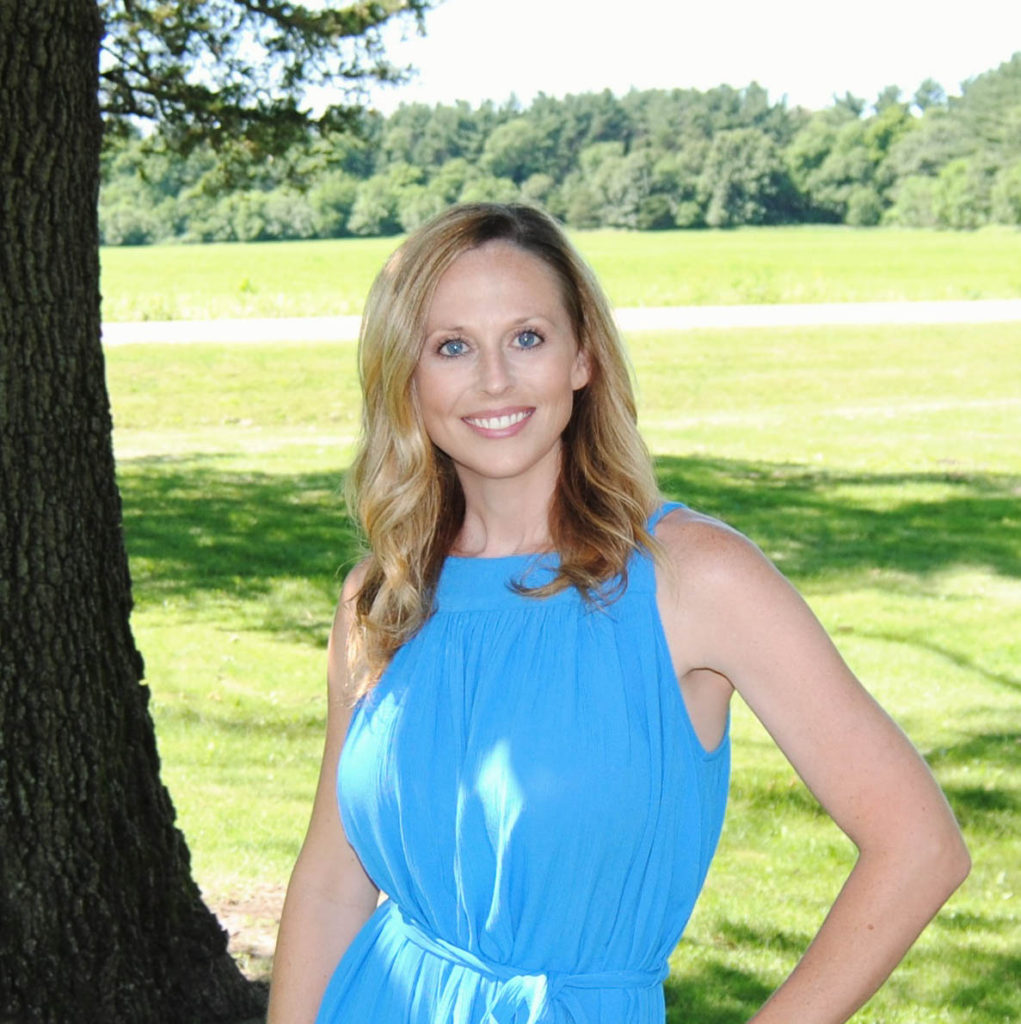 Hello to all you mothers trying to balance life, a family and a career.  I am Callie, a certified shorthand court reporter and owner of a court reporting agency in Northern Illinois.
Stickers and Stilettos is my outlet to connect and encourage other women like you, who share many of the same life joys and struggles.  You will find a little bit of everything in my posts, from organizing, parenting and relationship advice, time management tips, cleaning hacks, recipes, and even fashion.
My husband, Patrick, and I have been married for nine years and raise our 3 children — Mallory (7), Leah (5) and Benjamin (3) — in my childhood home.  We have a 12-year-old Beagle named Maxx, along with 15 chickens.
Having an in-home office allows me the flexibility to spend more time with my family.  It also creates many early-morning and late-night working hours so that I can juggle family time during the day.  Fountain Diet Coke is a slight addiction of mine, and the sound of my kids giggling is my favorite sound in the world.  I enjoy reading, early-morning front-porch sitting with a cup of tea, and spending time outdoors.
Bottles of wine, great books, girl talk and shared advice is what has brought, and kept, us Stickers and Stilettos girls together.  We look forward to connecting and building a friendship with you, as well!
Much love and support.
Callie