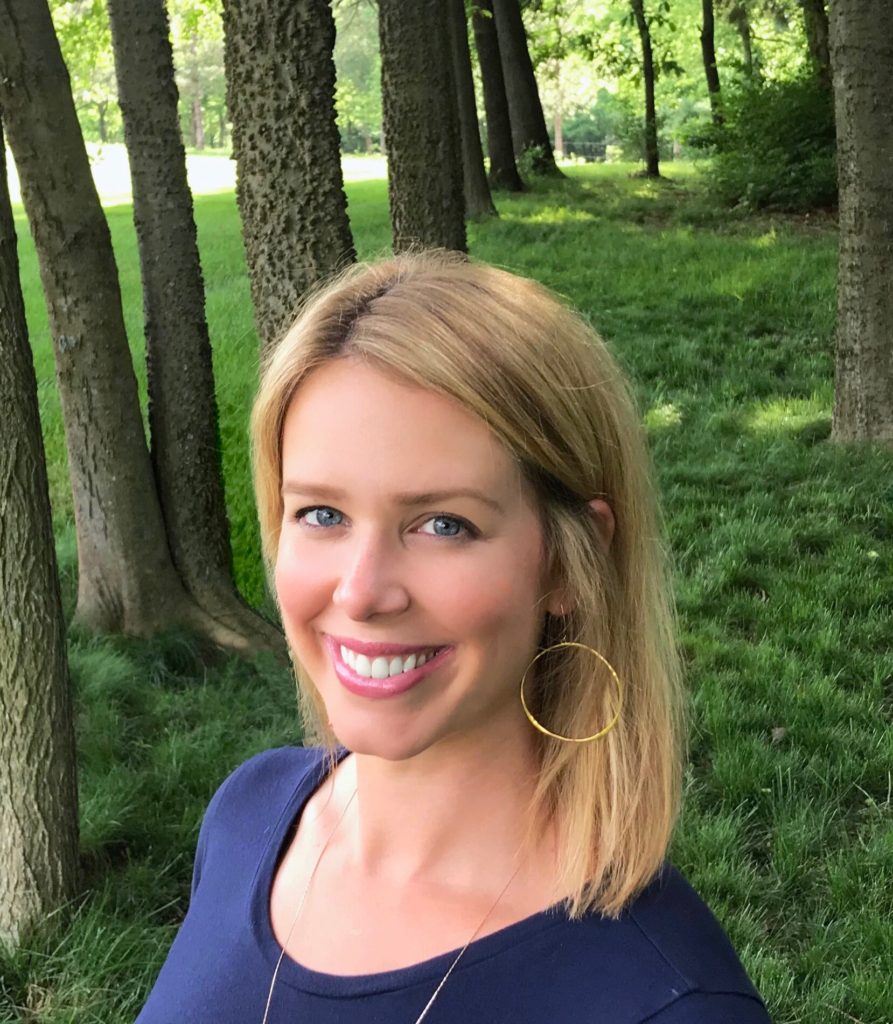 Hello to all the ladies surviving motherhood/marriage/life! If you love home organization, decor, and tips for keeping sane throughout motherhood, then my posts are for you!
I'm Brittany, a former teacher and current stay-at-home mom in my early(ish) thirties. My husband, Brian, and I have been married for almost 10 years and have 3 kiddos with a fourth on the way. We also recently added 2 puppies to the mix. 
Though Brian and I are both from Northern Illinois, a week after getting married, we moved to St. Louis where we had our oldest two children. After being in Missouri for 5 years, we moved back to Illinois, built a home, had another baby and, at the start of 2018, moved back to St. Louis to be closer to Brian's company. Whew! Did you follow all of that?! With everything that we have going on, I am all about making things easy in life right now and hope you find some things here that work for you. 
Thanks so much for stopping by and don't forget to subscribe to the blog so I can chat with you all soon!
XOXO,
Brittany