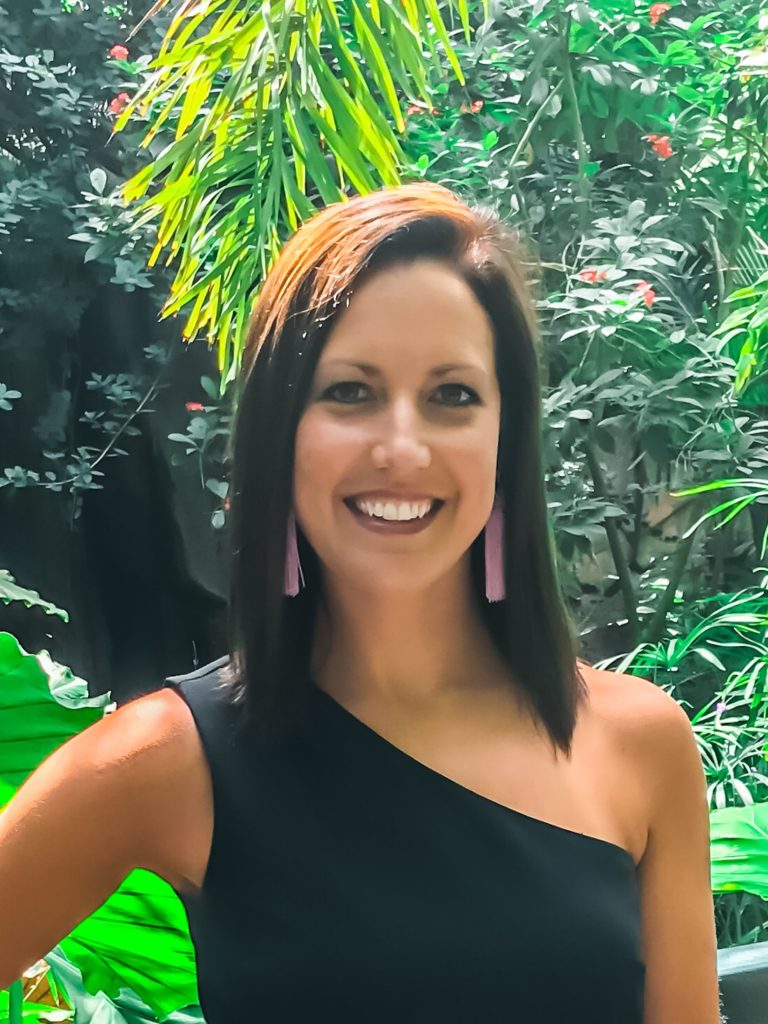 Hi everyone, my name is Allison. I love my family, food, and physical activity so if you are looking for healthy recipe ideas or fun ways to stay active, my posts will be for you. I am a high school physical education and health teacher and although its not always easy (enter summer cookouts and frozen treats…), I try my best to practice what I preach!
I just finished my 11th year of teaching and although that is my profession, I, like many women, wear other hats as well like wife, mom, and coach. I have been married to my husband Michael for almost 10 years and we have two wonderful children, Abigail (8) and Cooper (6). Since my husband and I both work full time and our kids are involved with several different activities, it feels like we are constantly on the go. When I have any spare time I enjoy running, experimenting with new recipes and trying my hand at gardening.
I'm so glad you stopped by our blog and read a little bit about me. I look forward to sharing my experiences and interacting with you all through here.
Yours,
Allison