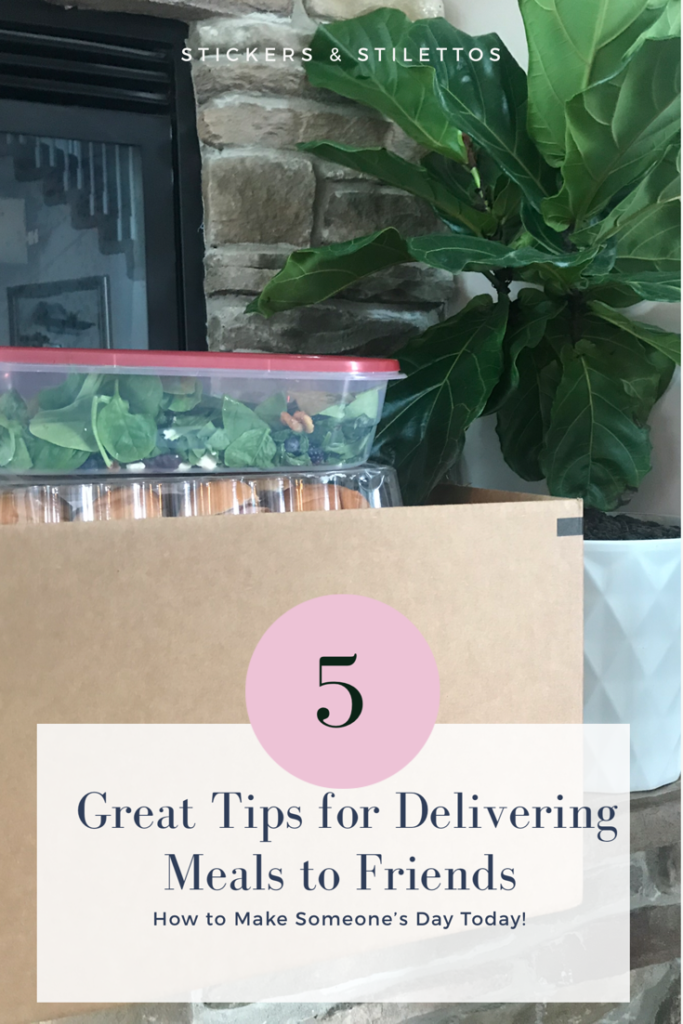 My oldest baby is turning 10 this summer! It is so crazy how fast that time goes. One thing I remember so vividly from after I brought him home was how exhausted I was.
This is unexpected from the lady with four kids who is writing a post about delivering large meals…but I was completely knocked down by the birth of my first! I totally remember thinking that I would never cook a meal again! I cried when my husband left for work because I did not know how I could keep myself and the baby alive all day. Certainly others feel this way?! It was amazing to me that people could have more than one child!
Fast forward 10 years and 3 more children, and I haven't forgotten that feeling. That is why I LOVE to take meals to family and friends. If I am making a casserole, I double the recipe and deliver it to another momma!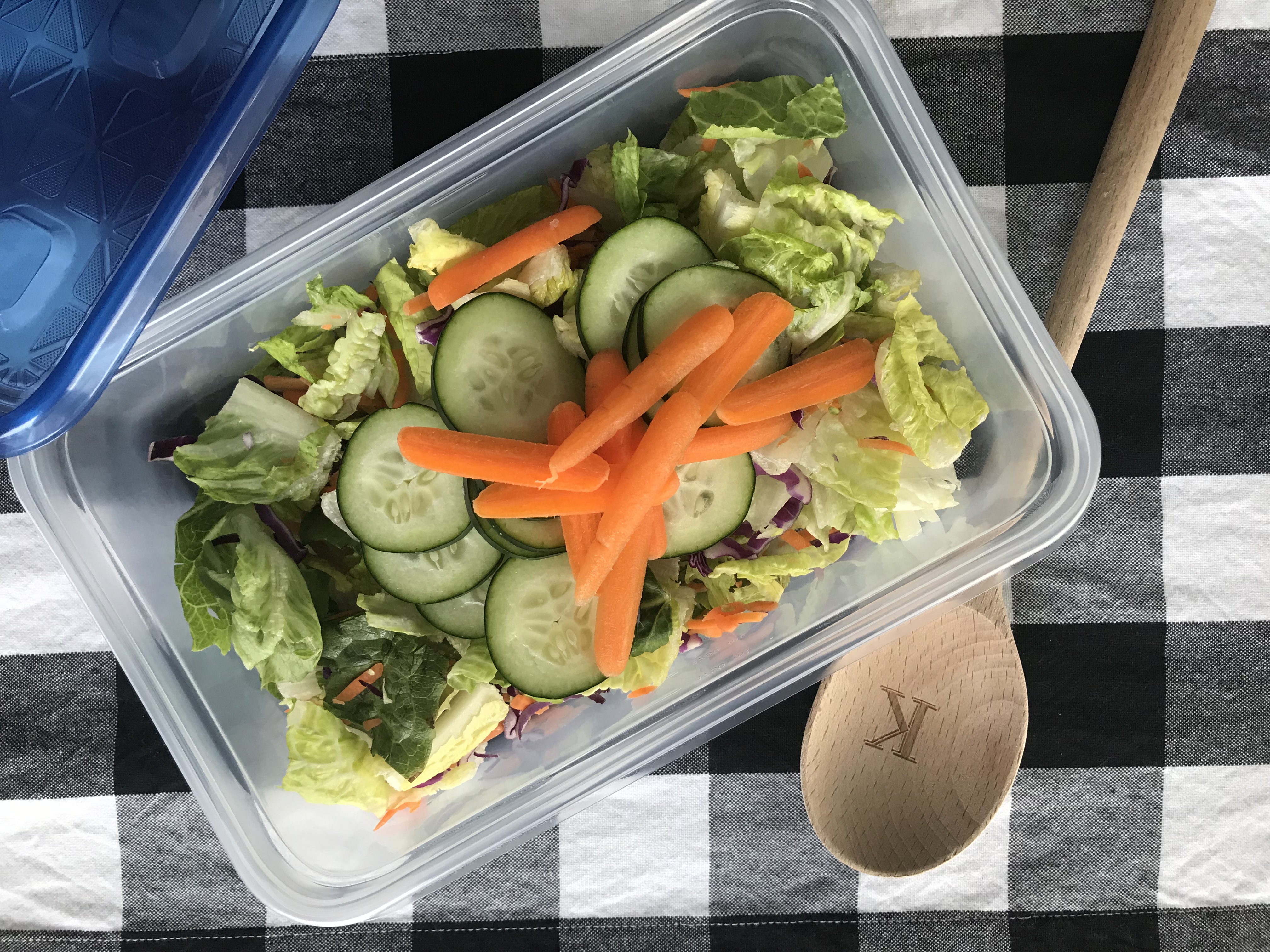 Here are some great reasons to share a meal with a friend:
New baby
Recent illness/surgery
Death in the family
New home
Job change
Hectic family schedules
To say 'thank you'
To say 'I love you!'
I don't always ask to bring a meal. Sometimes, you just need to show up. If your friend already has something planned, your meal can easily go into the refrigerator or sometimes even the freezer.
When I had a new baby, I might have turned friends down on this offer because I wanted to show I 'could handle it'. Now I realize that graciously letting people help is good for them as well. Cooking and giving gifts are some of my favorite things and doing so makes my day as well!
Today I will share with you my favorite tips for delivering food to friends and family.
1. Use disposable containers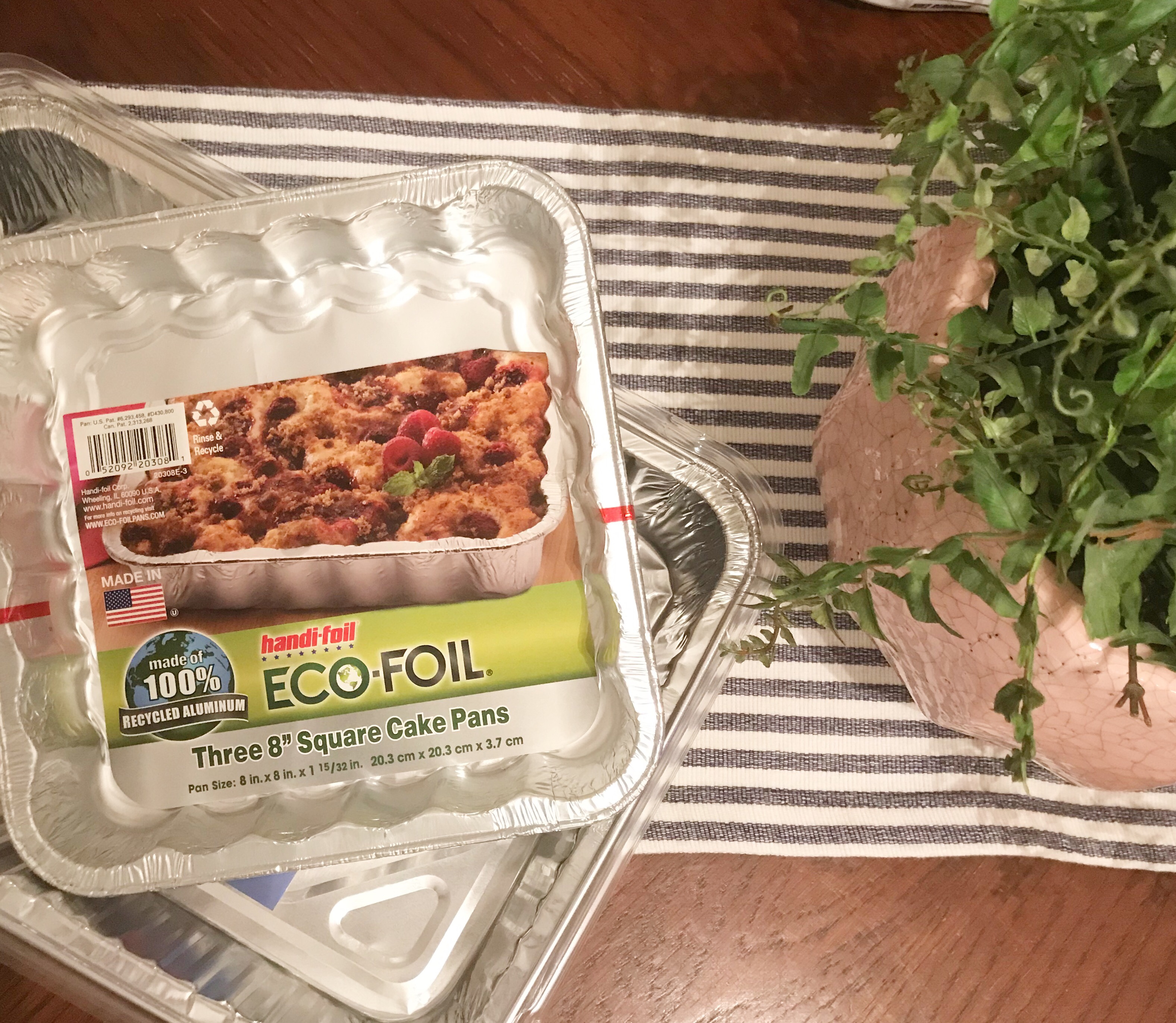 The last thing that you want a friend to have to worry about is returning the dishes that you use. Will the pans clutter up the counter until they see you again?
Use aluminum baking pans and Ziploc type Tupperware. These are usually inexpensive, and can often be reused. Here are some that I recommend.
2. Use family friendly recipes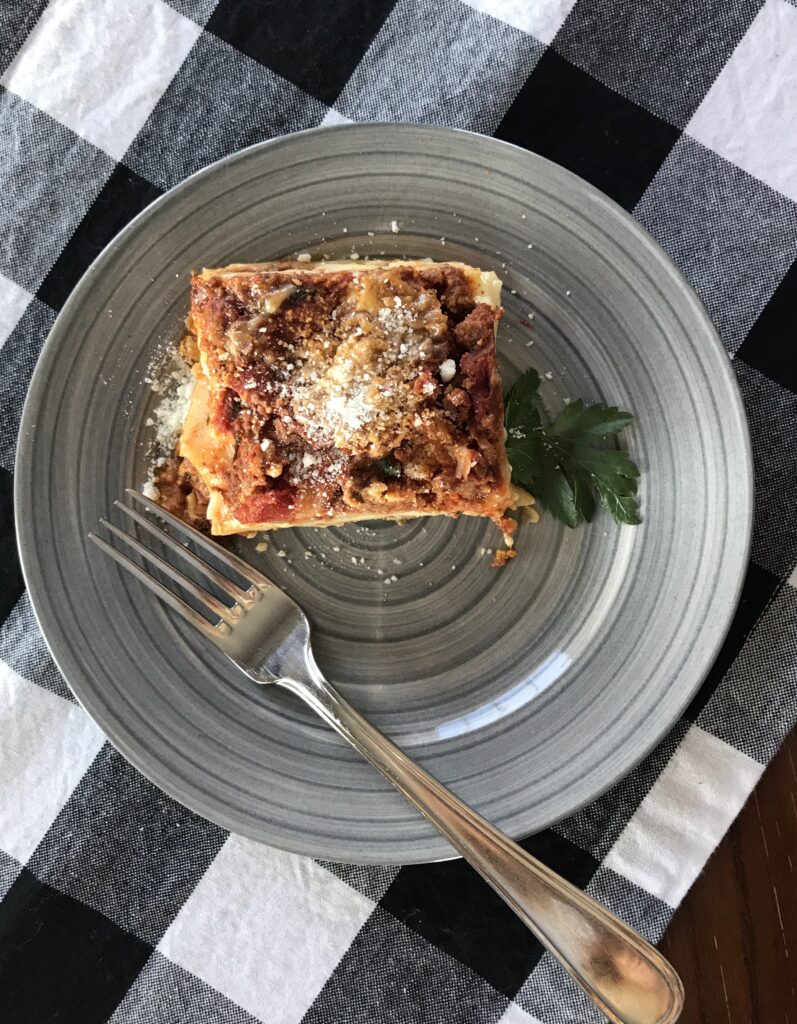 Think of things that the whole family would like. Choose comfort foods! Warm comforting food is like sending over a big hug! Also, It is nice to include salad or pre-cut fruit, but do NOT forget the dessert! 😉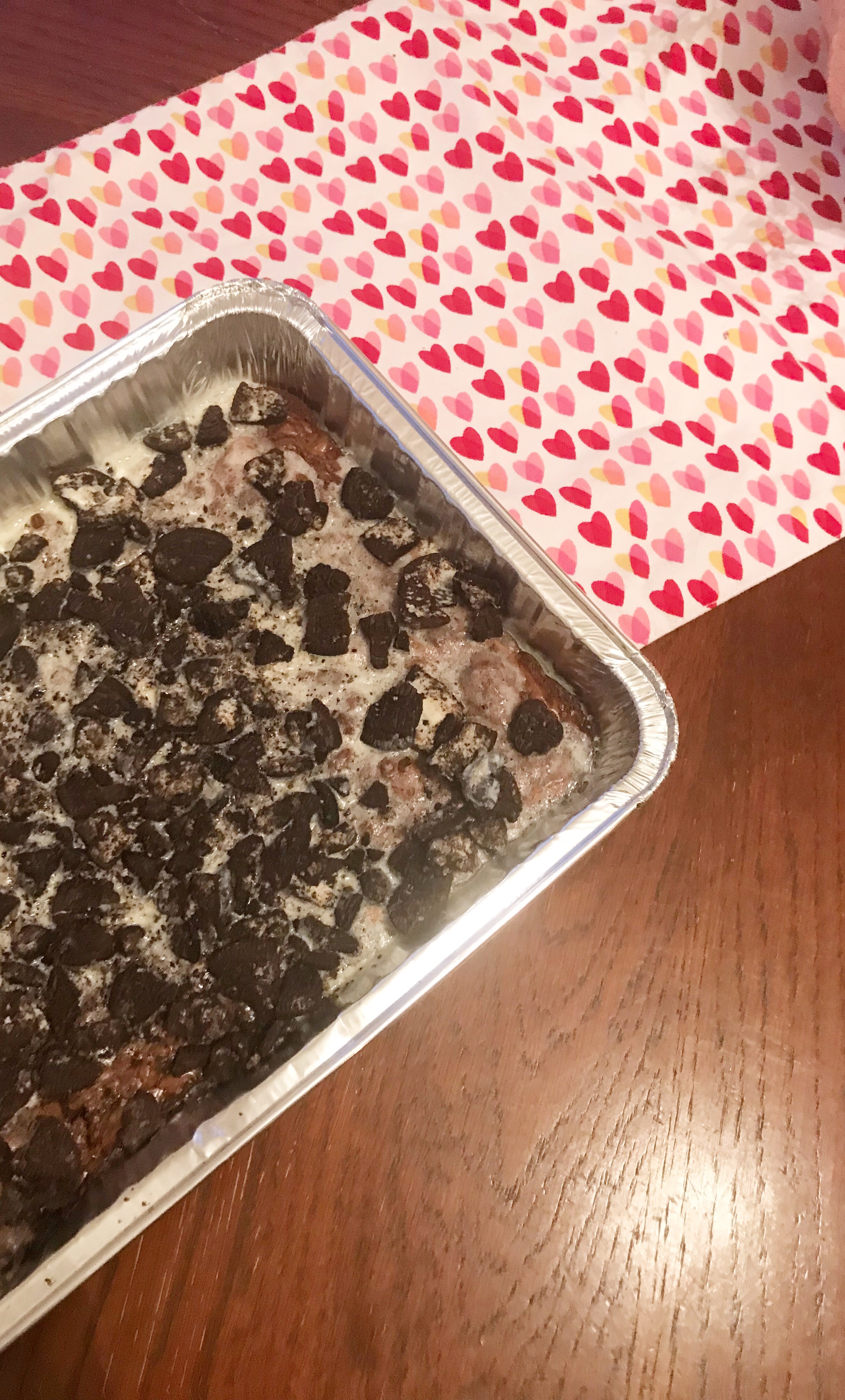 Here are links to foods that I deliver most often:
Main Dishes
Pioneer Woman Comfort Meatballs
Cream Cheese Chicken Casserole
Sides
Salad
Chopped Fresh Fruit
Garlic Bread
3. Fully prepare everything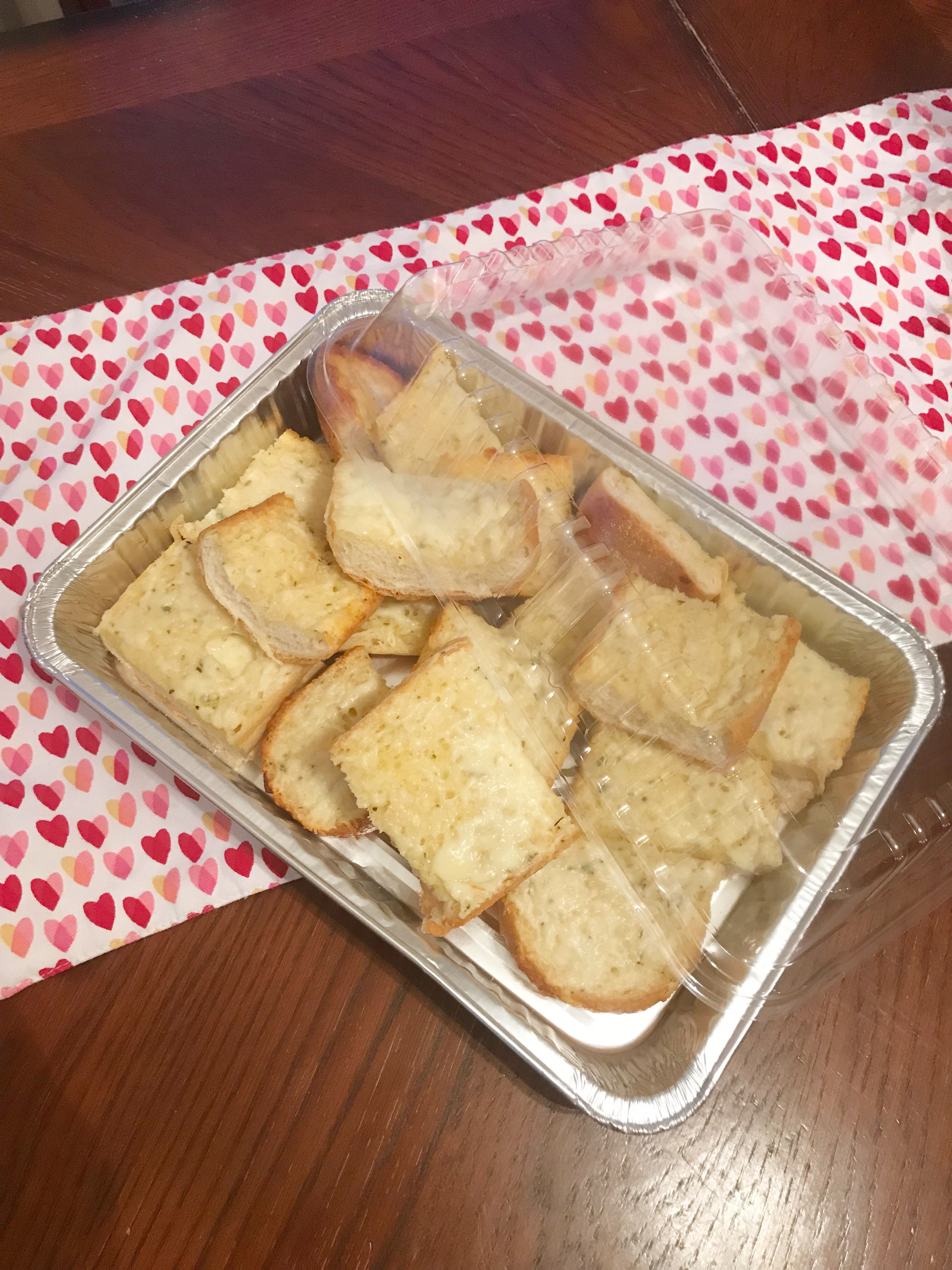 If you are making a big lasagna, you may want to choose other items that are simple to prep. It is ok to include a couple non-homemade items as well.
It is a good idea to prepare everything. Buy a pre-made loaf of garlic bread and then bake and slice it. This will make for less hassle at your friend's home. Also, slice the brownies and prepare any bagged salads right before you head out to deliver.
4. Include 'Extras'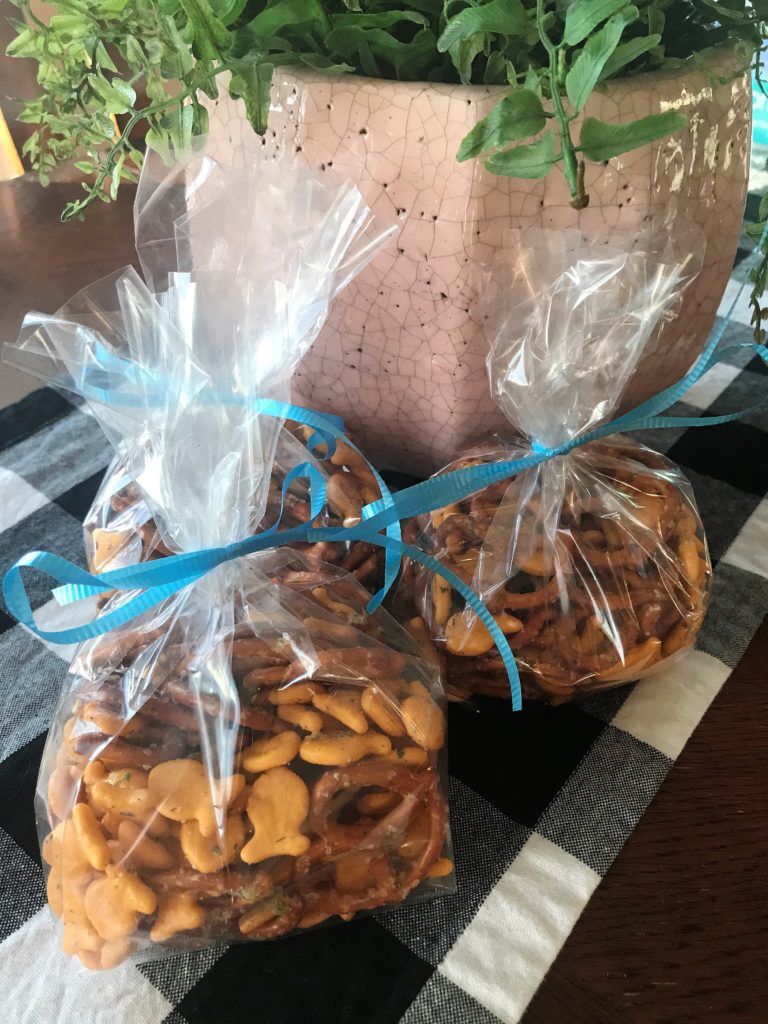 You've made a great dinner…but surprises for later will be appreciated just as much! Sometimes I like to pack up little treats for the next day or later in the week. These are little bags of our kid friendly snack mix. Both kids and adults love it! You could also bring a favorite soft drink or juice boxes or adult juice boxes!!!
5. Package it all up!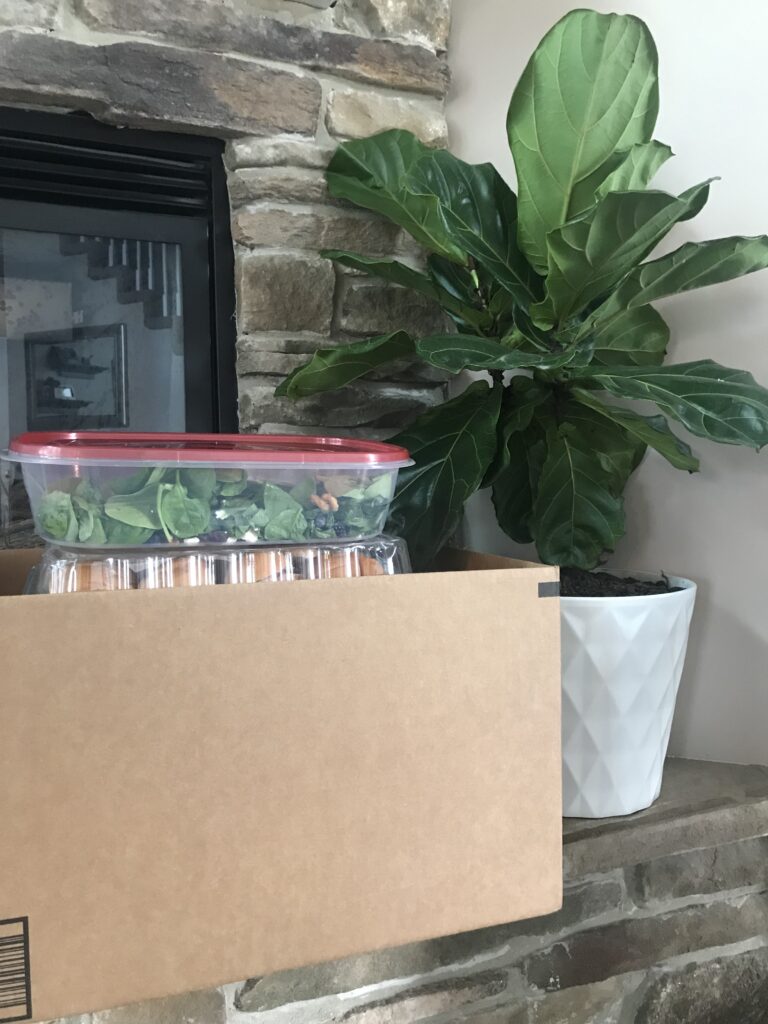 Use a Target or Amazon box to hold all of the foods together for easy drop off! Those aluminum pans can be flimsy and this will easily slide into the back of your car. They can recycle the box later.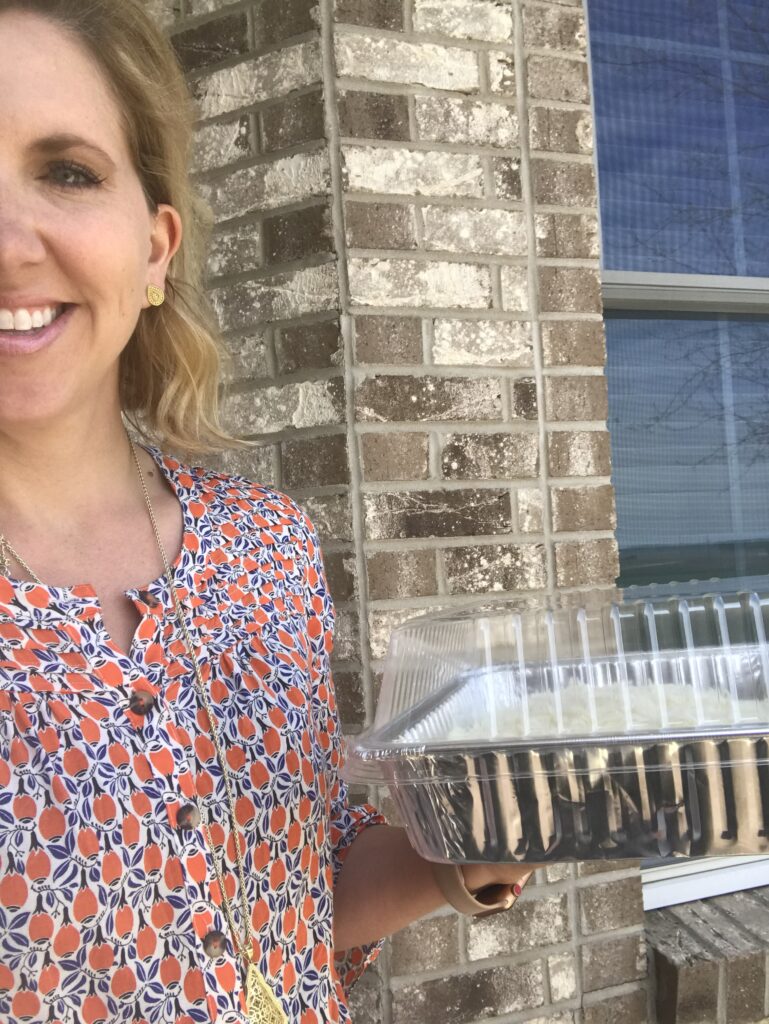 Happy helping!
-Kelly