I like snacking. Scratch that. I LOVE snacking. But it's not always easy to find low calorie, skinny snacks that are actually tasty. I want low-calorie snacks, but don't want to sacrifice on flavor. So I did a little shopping at Target and on Amazon, and tried a bunch of different snacks to see which were good and which tasted like cardboard. (What I do for you all!)
I've compiled a list of the yummy ones here and even broke it down into categories based on what you are hungry for. All of the snacks are individually packaged which makes them ideal for busy lifestyles and easy portion control. So without further ado, here is my list of 16 Skinny Snacks.
Sweet
Bare Apple Chips- I've always loved Apple Chips. They are so sweet and definitely help to fill the candy cravings.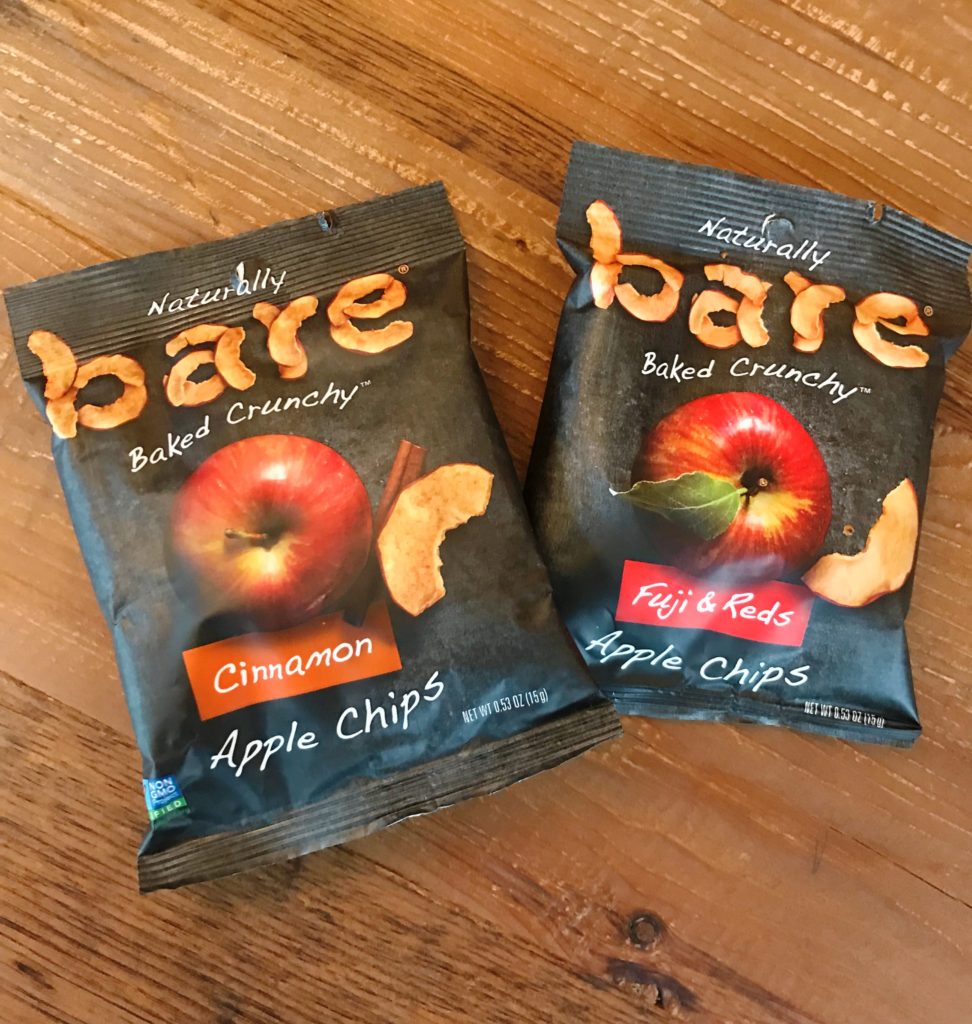 Chobani Flips- There are so many sweet flavors of these yogurts, grab a variety and you won't be disappointed.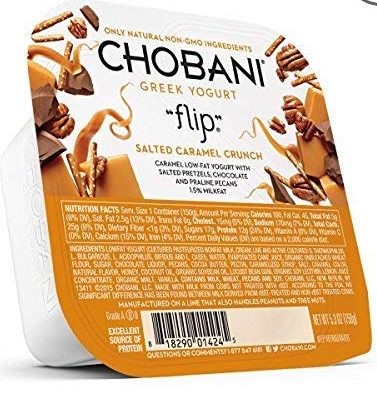 Del Monte Fruit and Chia- I love these refrigerated.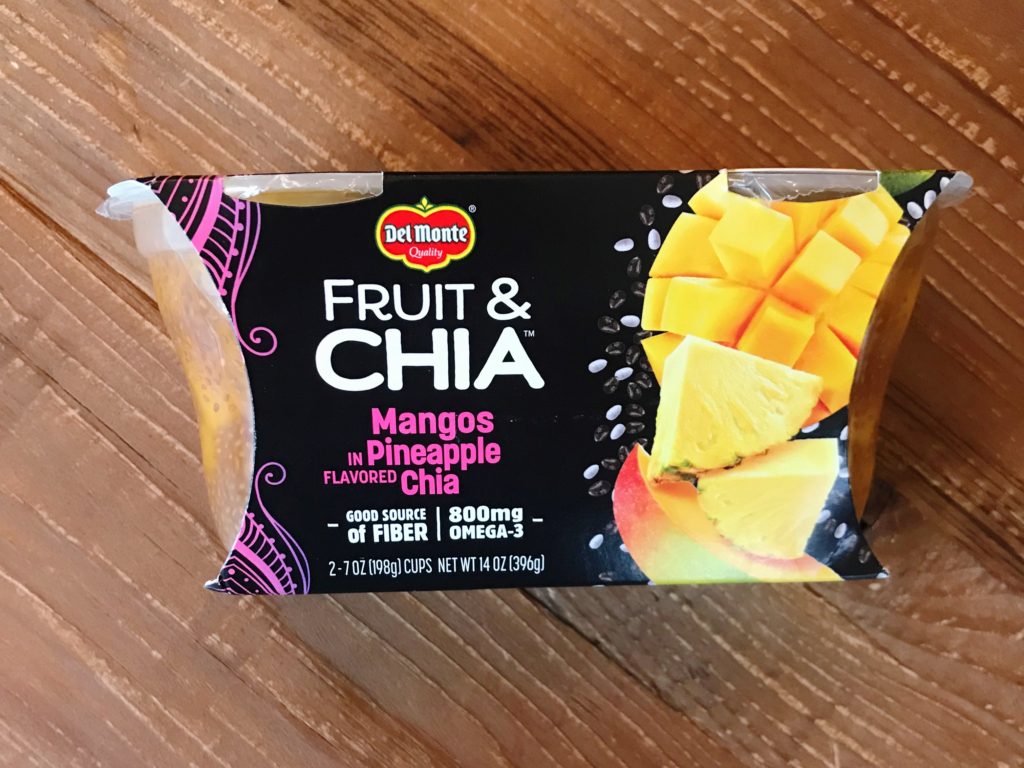 Nature Valley Biscuits with Almond Butter- The almond filling spread between the cinnamon biscuits is so good! I like to have one of these when I am really craving baked goods.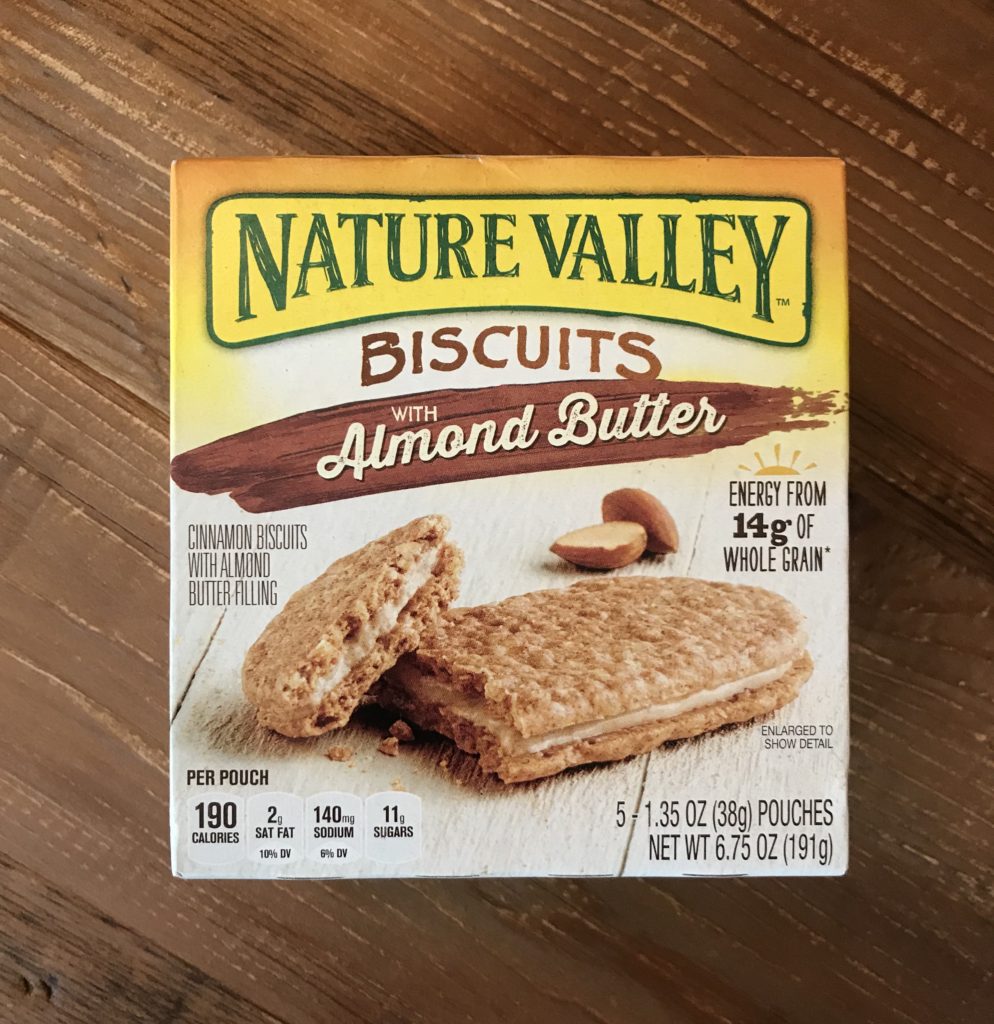 Salty
Boom Chika Pop Kettlecorn– The salty and sweet combo of this popcorn is amazing.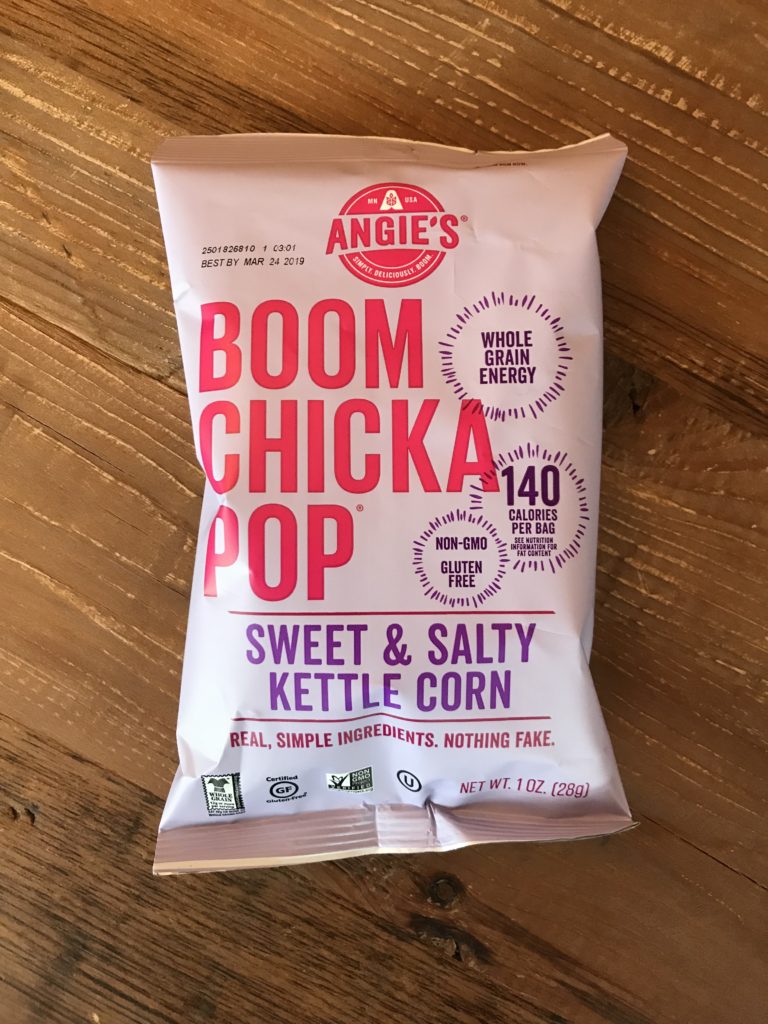 Garden Veggie Straws Zesty Ranch– If you are wanting chips, these will definitely do the trick. They are a huge hit with my kiddos too!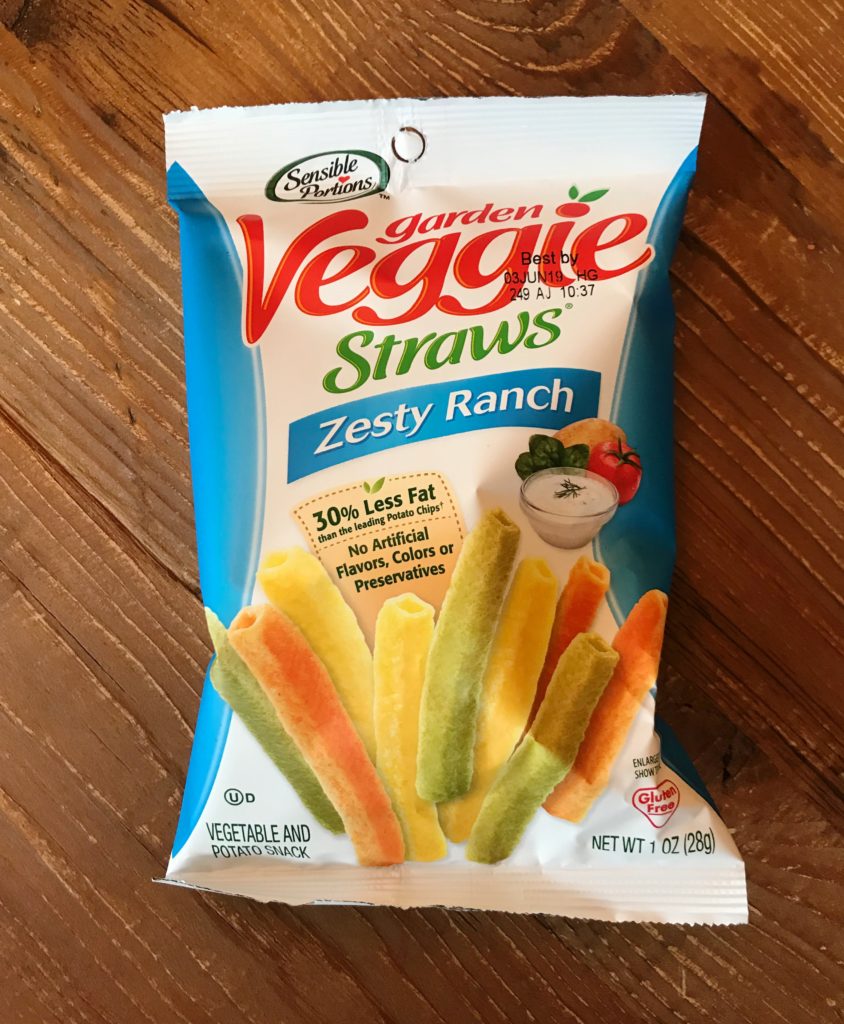 Oh Snap Dilly Bites– The lowest calorie snack on the list!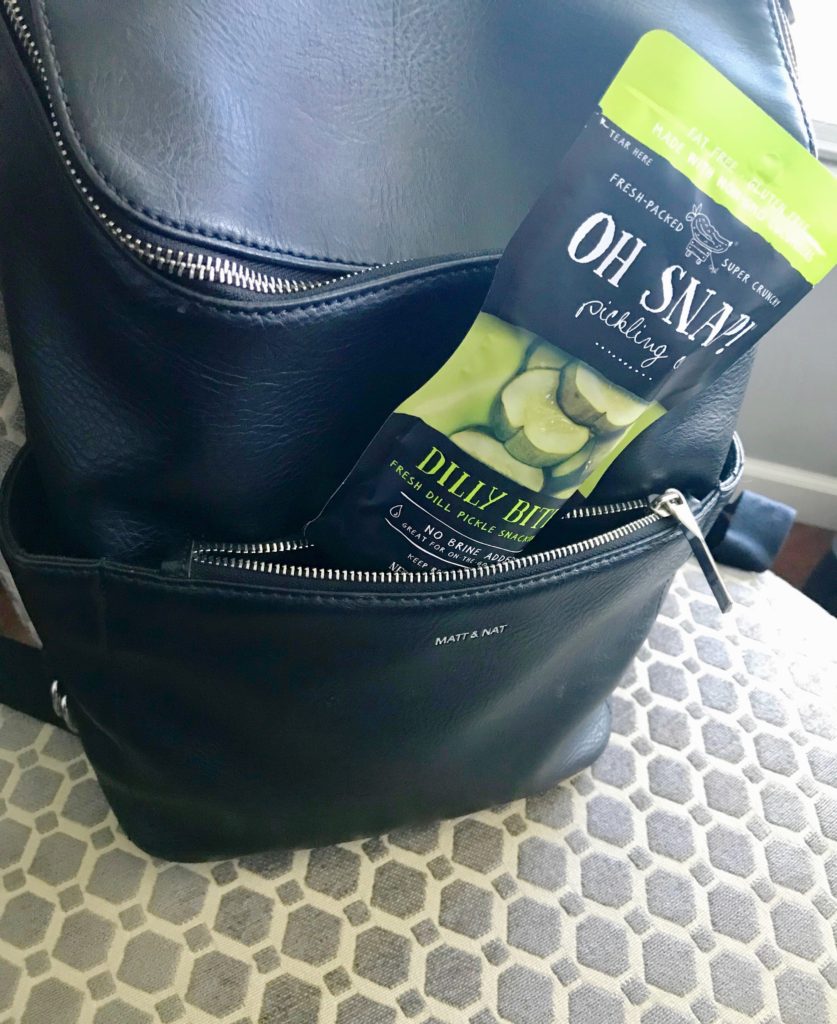 Smartfood White Cheddar Popcorn– Another popcorn option, but the cheddar flavor here makes this snack a stand out.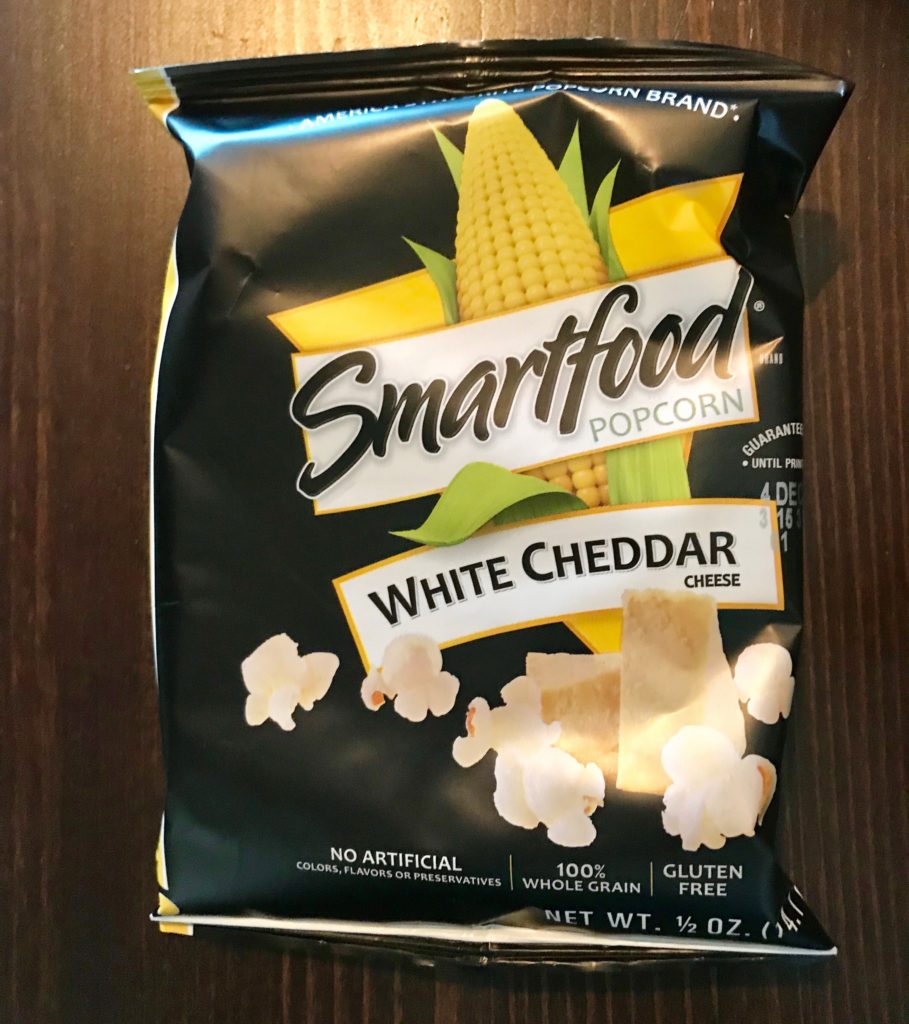 Savory
Sargento Balanced Breaks– There are quite a few varieties available in these and all of the trios are delicious!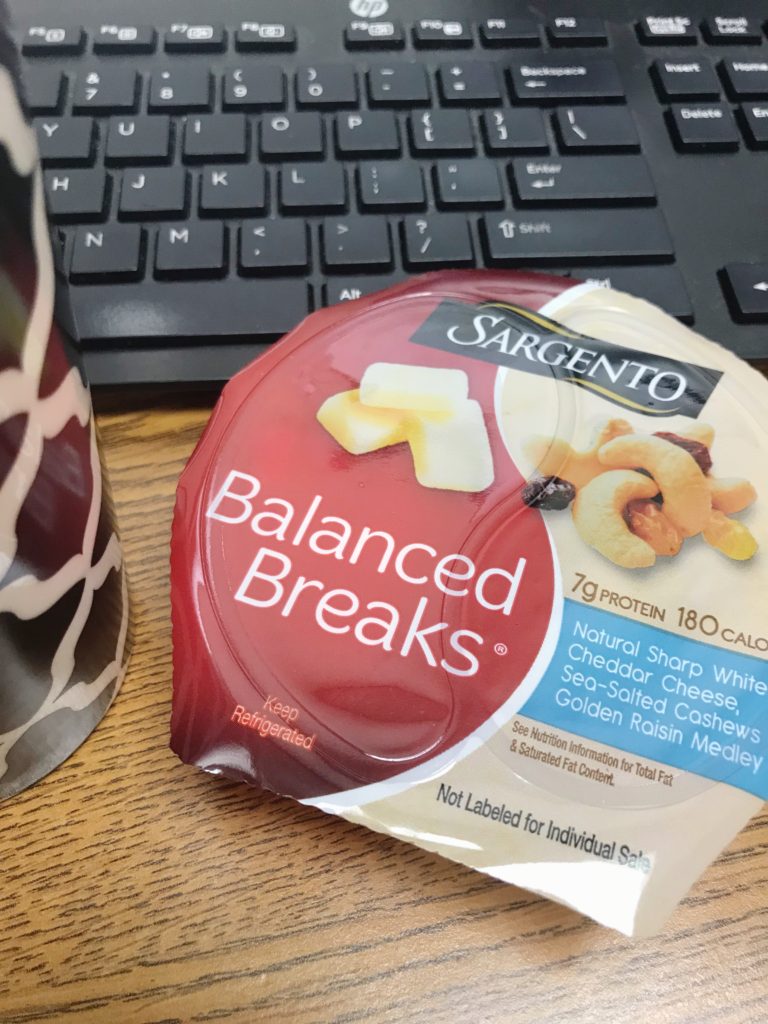 Lorissa's Kitchen Korean Barbecue Jerky– If you really want a flavor bomb, look no further. Your tastebuds will thank you for this umami-filled snack!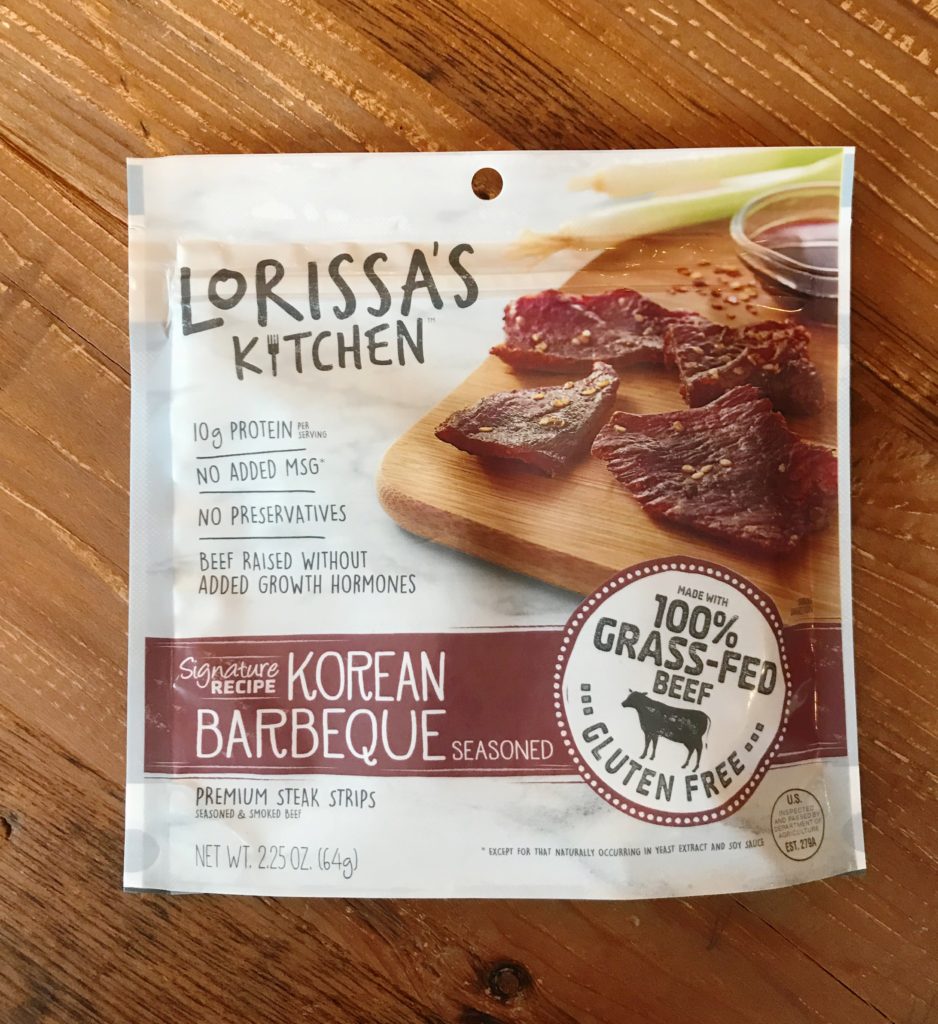 Townhouse Crackers and Hummus Snack Box– Who doesn't love to dip?!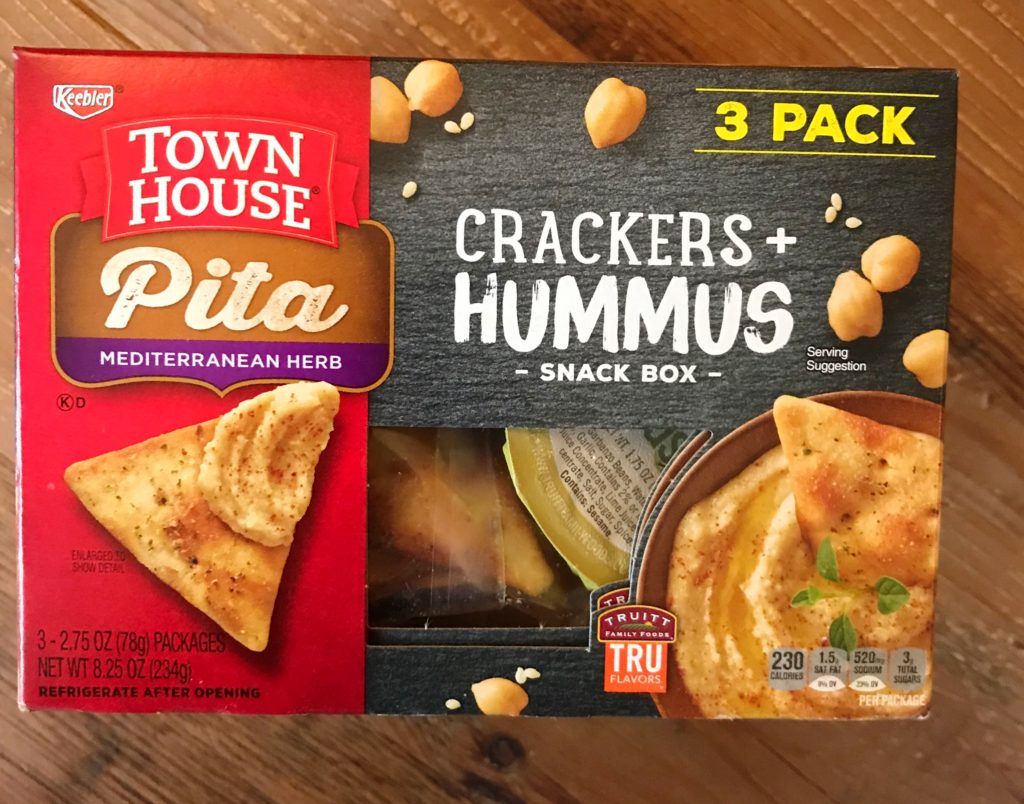 Oberto Bacon Jerky– Its bacon! What more could you want from a low-calorie snack!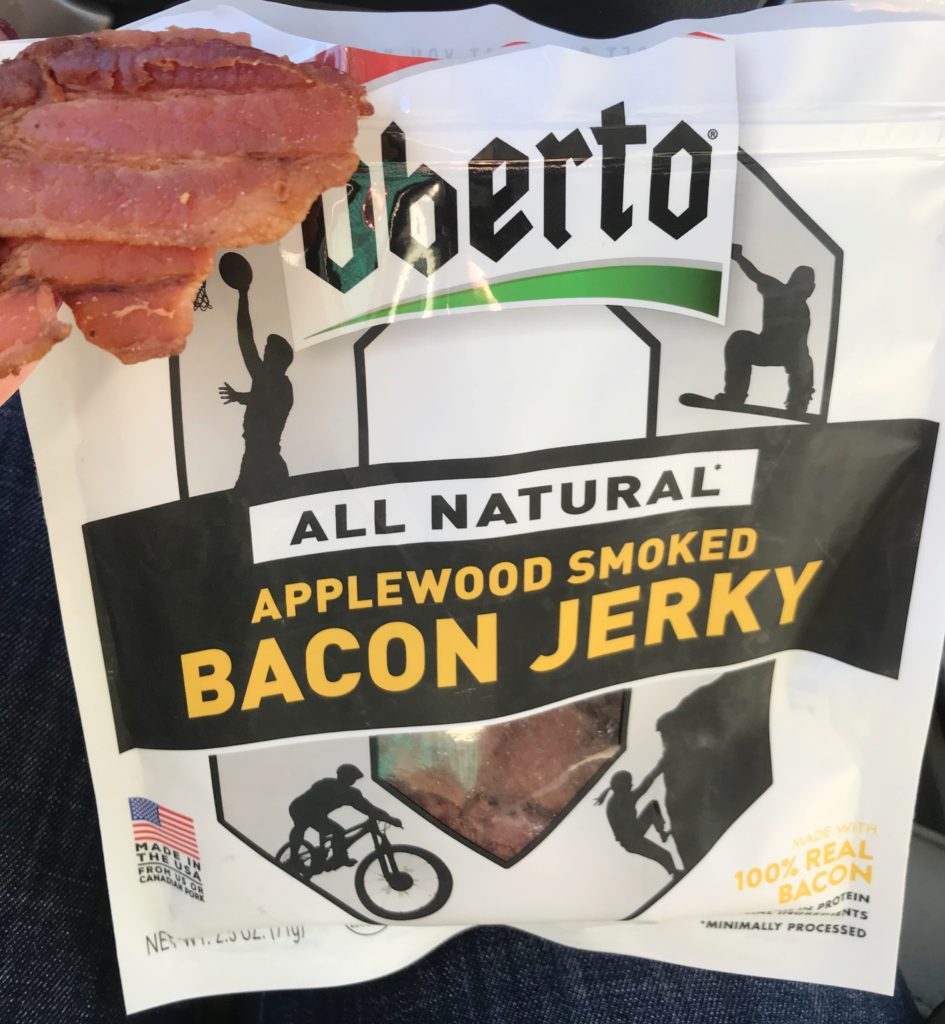 Good Foods Chip and Dip Combos- Who doesn't love chips, salsa and guacamole?! There's actually quite a few chips in these, so I didn't feel short-changed.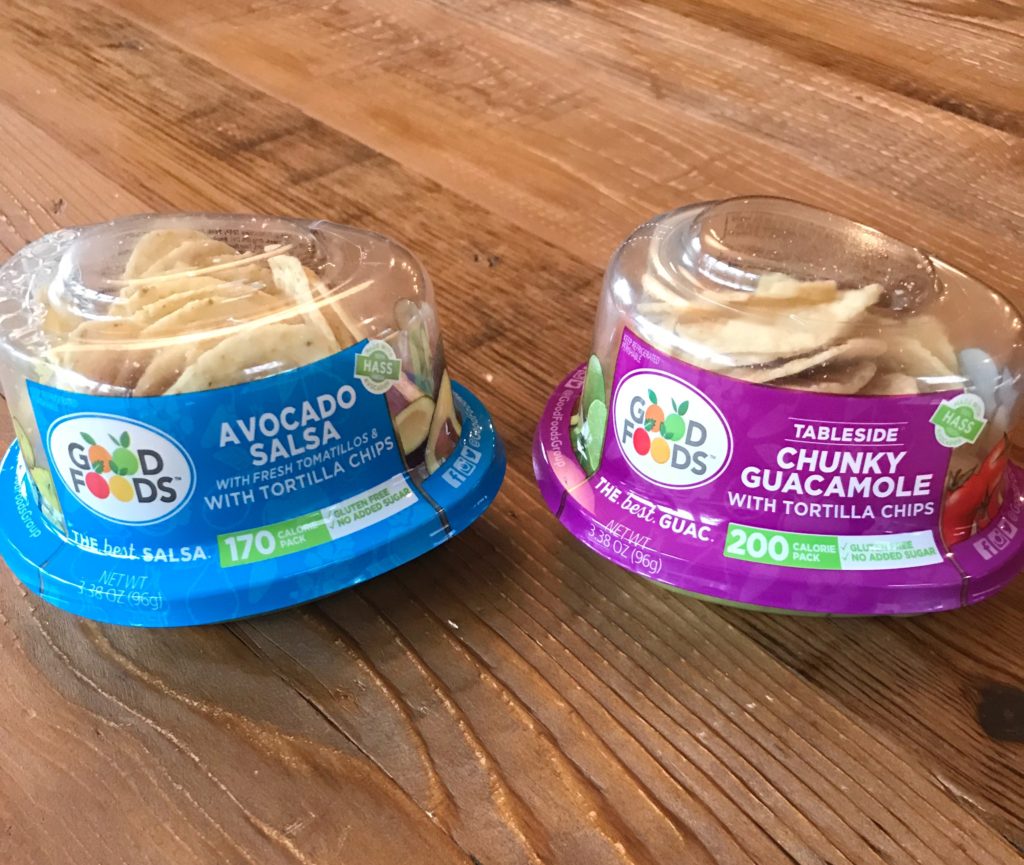 Chocolate
Sheila G's Brownie Brittle– These crispy, chocolatey and slightly-salty brownie snacks are amazing!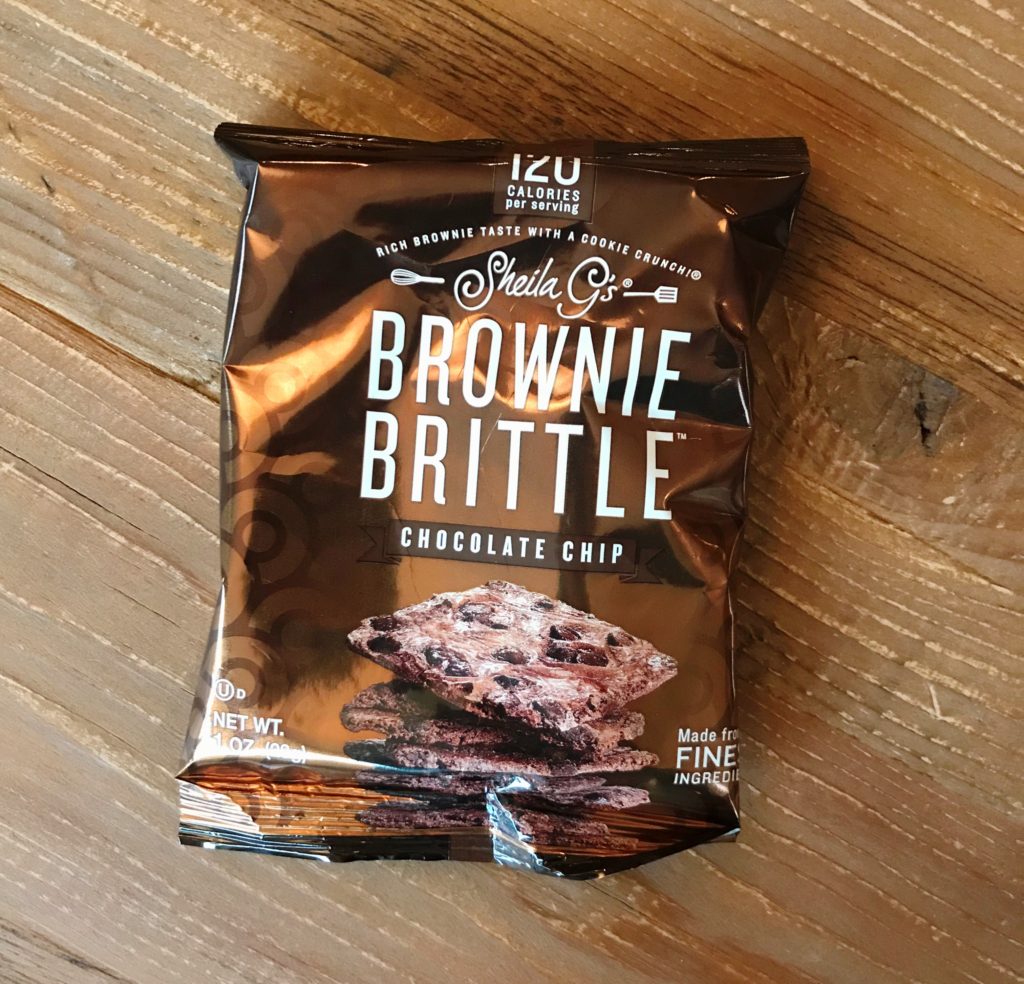 Fiber One Cookie Bites– Skip the bakery and grab these!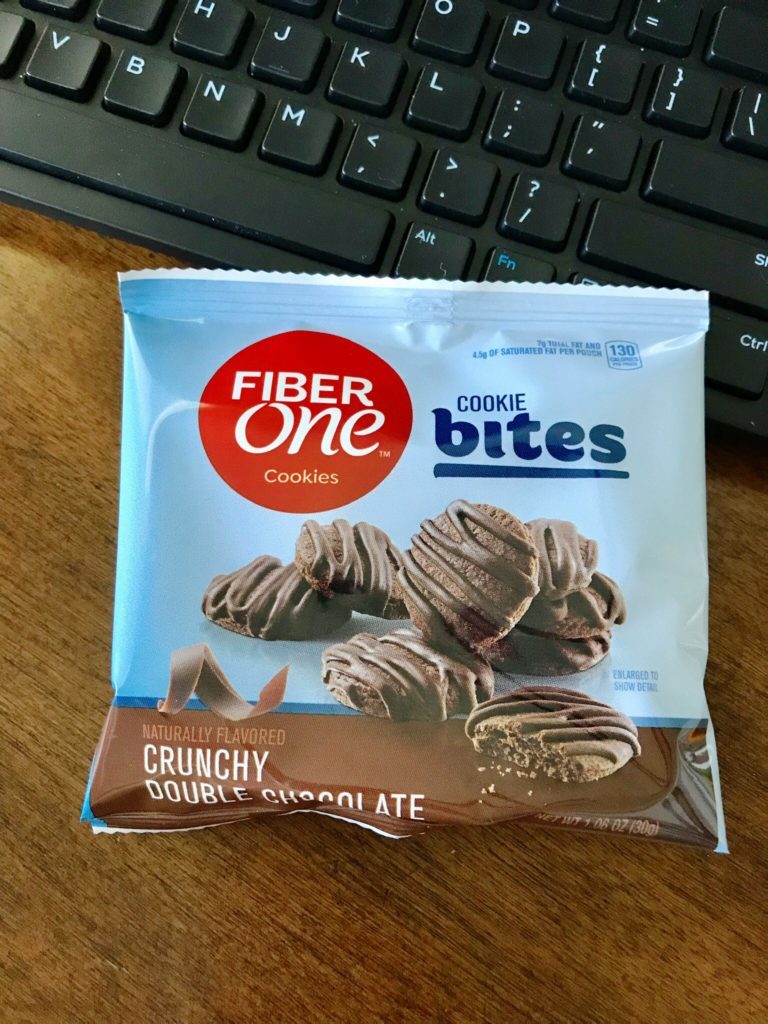 RXBAR Protein Bars– Made from healthy ingredients, you can eat these without the guilt.