Call your kids down for dinner, add to your shopping list while elbow deep in dough and listen aloud to your favorite book are just a few reasons you need Alexa.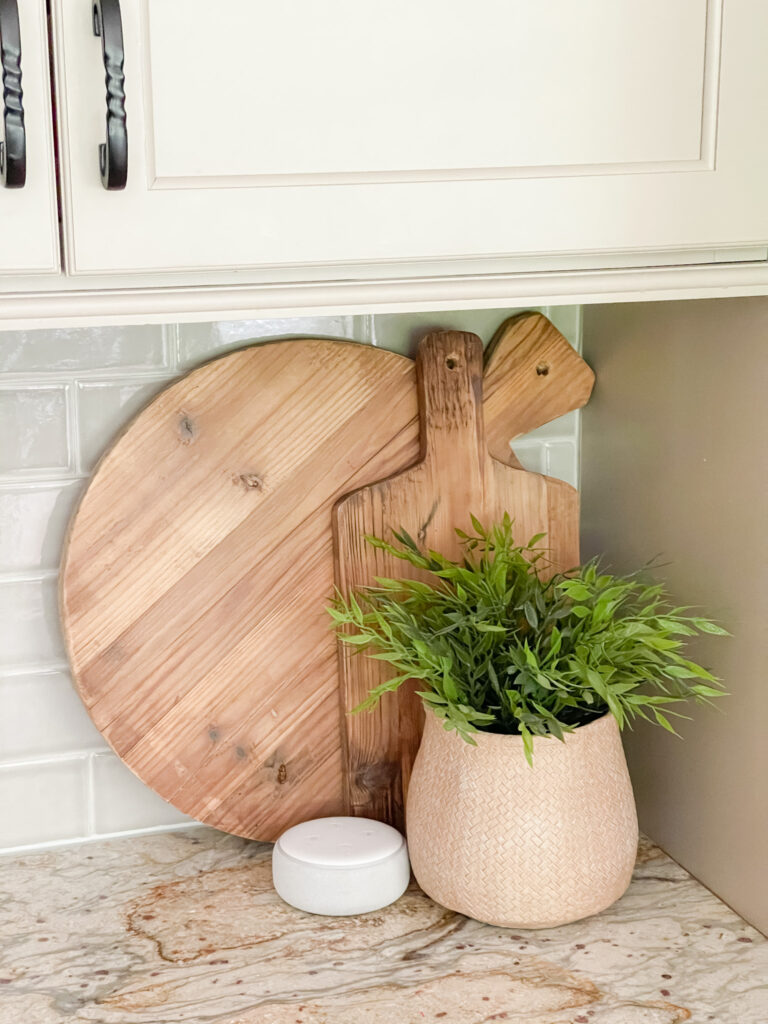 I was recently with a group of friends and I was telling them how much I love our Echo Dots. They were a little confused as to why, but once I told them all the things "Alexa" has replaced in our home, they were totally intrigued.
We invited Alexa (aka Amazon Echo Dot) into our house 2 years ago and have never looked back. We have one in the kitchen and one in each of the bedrooms and they all get used daily.
If you've ever considered getting an Amazon Echo Dot for yourself or a Kid's Edition Echo Dot (great because you can put on time limits and parental controls) I'm going to tell why it's a good idea.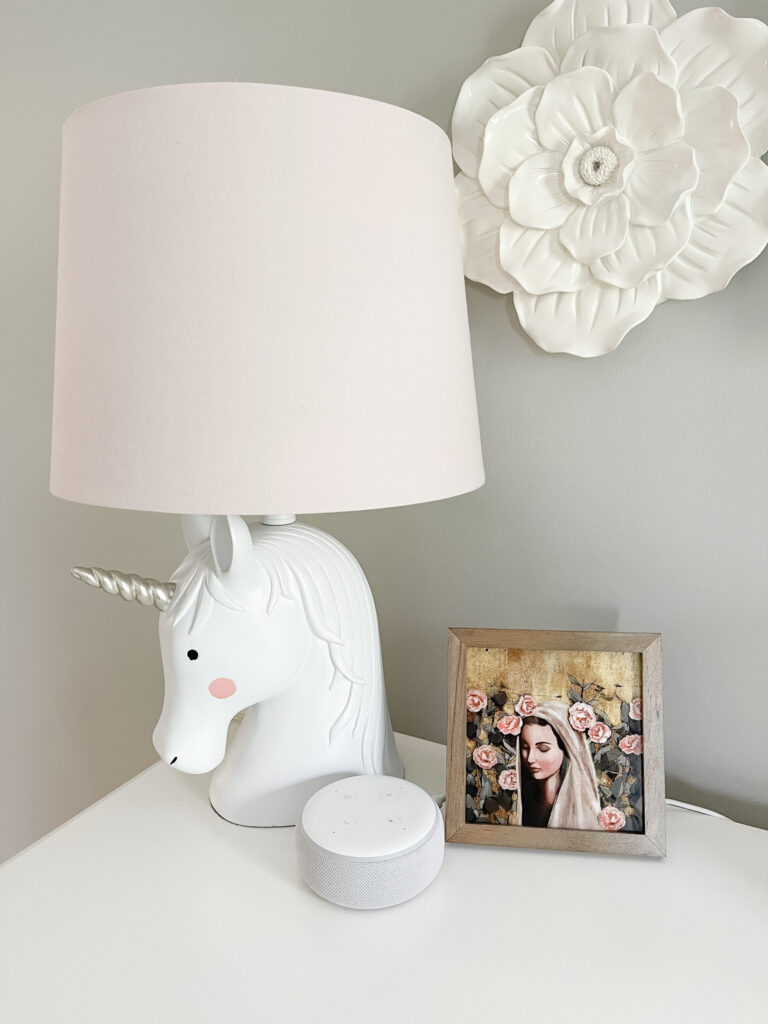 Here are my top 12 reasons you need Alexa in your home.
Bluetooth Speaker.

"Alexa, play songs by Lauren Daigle." We use Alexa to play music all the time. Whether it's songs for me or I'm asking her to play "Let It Go" for the millionth time, Alexa is always keeping us entertained.

Replace your alarm clock.

"Alexa, set alarm for 6:40 tomorrow morning." The Echo Dot is much smaller and easier to conceal than our kids' old alarm clocks freeing up space on their nightstands.

Home Intercom System.

"Alexa, tell "Owen's Room" to come down for dinner." All of our Echo Dot's have names based on their location. So I can easily tell a kiddo something without shouting through the house.

Sound machine

"Alexa, play ocean sounds." Our littlest have fallen asleep to sounds of the ocean since they were little. I love that the Echo Dot replaces their sound machines too.

Audiobooks

"Alexa, continue reading Secrets of a Charmed Life." I love audiobooks. I love listening to them while I am cooking or doing the laundry. Though I could use my AirPods, I prefer using the Echo Dot if I'm not at the gym so I can hear if a kiddo yells for me or if our youngest wakes up from her nap.
"Alexa, read Pippi Longstocking." My older kids have also gotten into Audiobooks and my 8 year old loves to fall asleep listening to books. It relaxes her and she is asleep in no time. You can also set a sleep timer so the audiobook doesn't play the whole way through.

Order items in a flash

"Alexa, reorder dog food." Easy, peasy, lemon squeezy.

Weather Updates

"Alexa, will I need an umbrella today?"

Make Calls Hands-Free

"Alexa, call my phone." Well friends, it's true. I lose my phone all the time at home and Alexa always helps me find it.

Homework Help

"Alexa, how do you find the surface area of a cylinder?" I mean, mom can only remember so much from math class.

Timer

"Alexa, set a timer for 5 minutes and another timer for 7 minutes." I use this feature in the morning after I wake up my kiddos. The first timer is 5 minutes to get dressed and the second timer (which will go off 2 minutes after the first timer) is for brushing their teeth.

Add to your lists

"Alexa, add sugar, eggs and milk to my shopping list." I love that I don't have to find a paper and pencil.

Get news updates

"Alexa, play news from Fox."
Honestly, I just love having "Alexa" in our home. She is super useful and the Echo Dots themselves are small (making them easy to hide) and fairly inexpensive.
-Brittany
If you have Echo Dots at home, let me know which feature is your favorite in the comment section below!